Book & Lyrics by Julia Jordan, Music by Juliana Nash
Directed by Denise Winter, Musical Direction by Linda Dowdell
This sexy, explosive new rock opera explores the complications of love, the compromises we make, and the betrayals that can ultimately undo us. With a title like MURDER BALLAD, it's no surprise that this is a treacherous love triangle destined for tragedy. A torrid affair with vibrant music, see this hit show at KCPT in one of its first west coast productions.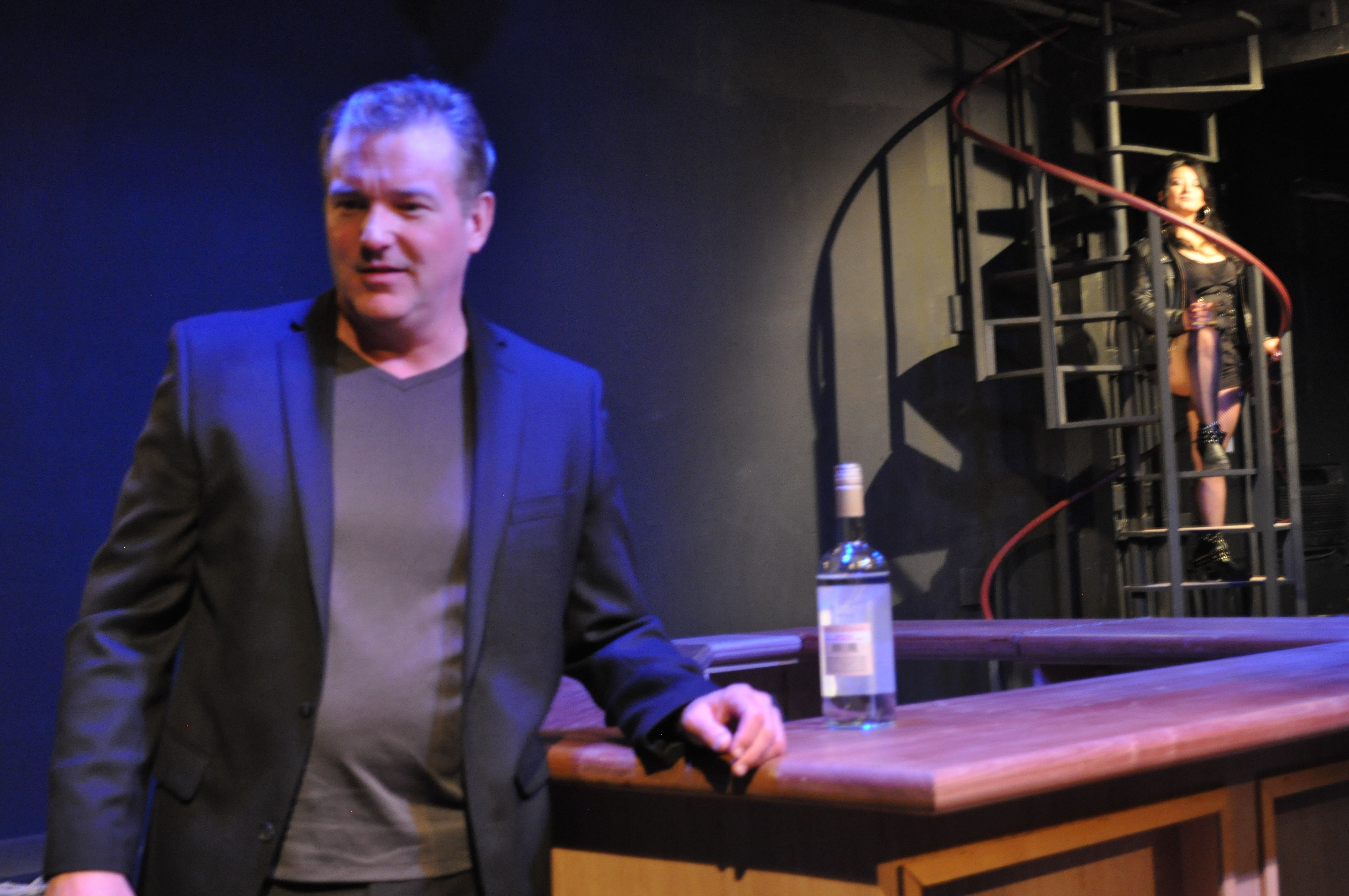 THE REVIEWS ARE IN!
"Yes, it's only June. But it's hard to imagine that I'm going to be seeing another musical this year that's as well written and executed as Key City Public Theatre's production of the chamber rock opera Murder Ballad.
And I really can't fathom anything I see being nearly so much fun."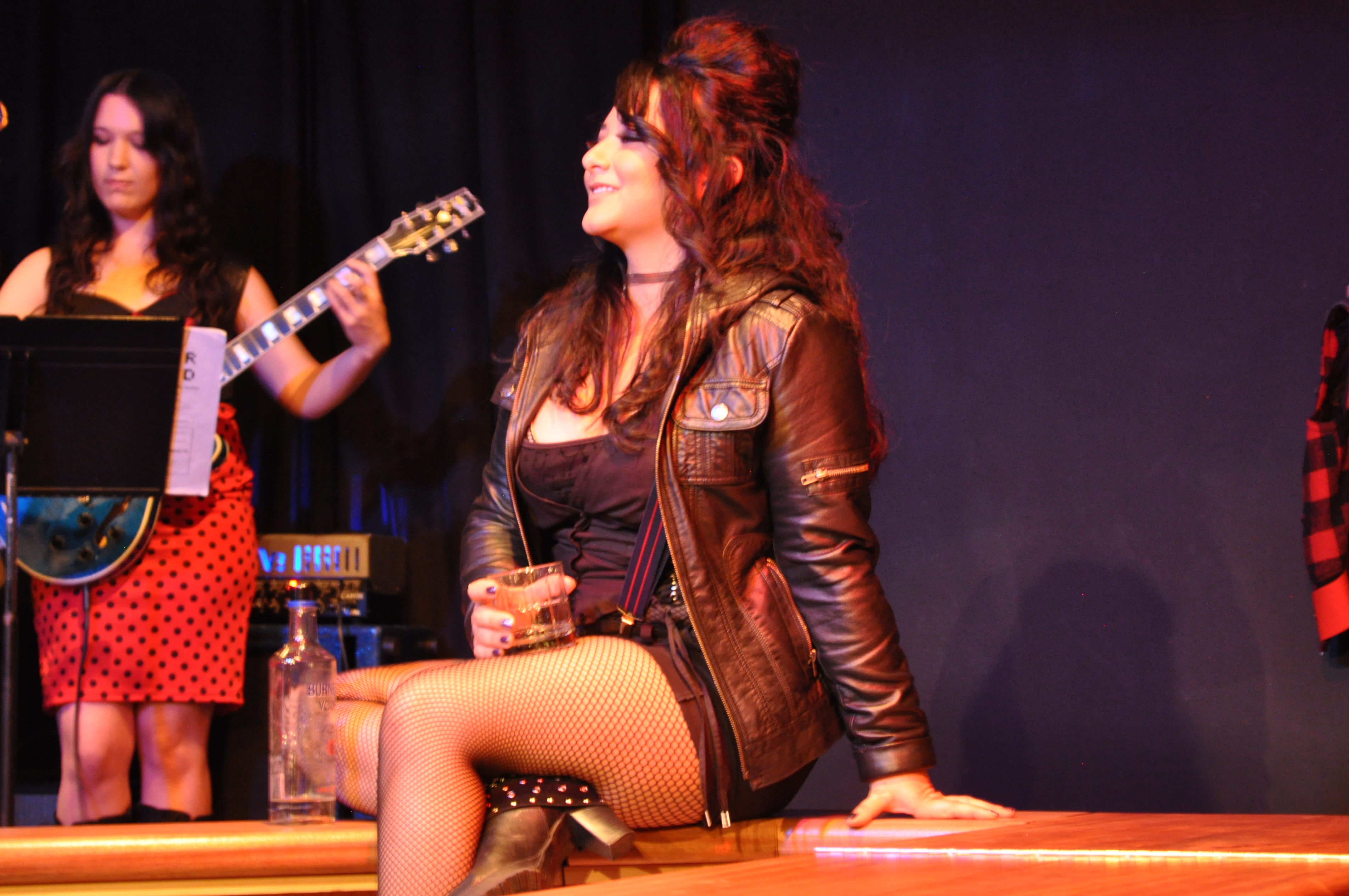 "The fast-paced musical by Julia Jordan and Juliana Nash revolves around Sara and the risks posed to her marriage when she dares to seek out her dangerous former lover. It's full of belted ballads, wild action and tormented love.
I give the opening night of Murder Ballad four stars."
– Steve Treacy, Port Townsend Leader
---
PRODUCTION SPONSORS: